Savor Life! A Yoga Retreat to Sicily, Italy
September 14th – 21st, 2024 :: with Julie Dohrman + Peter Goodman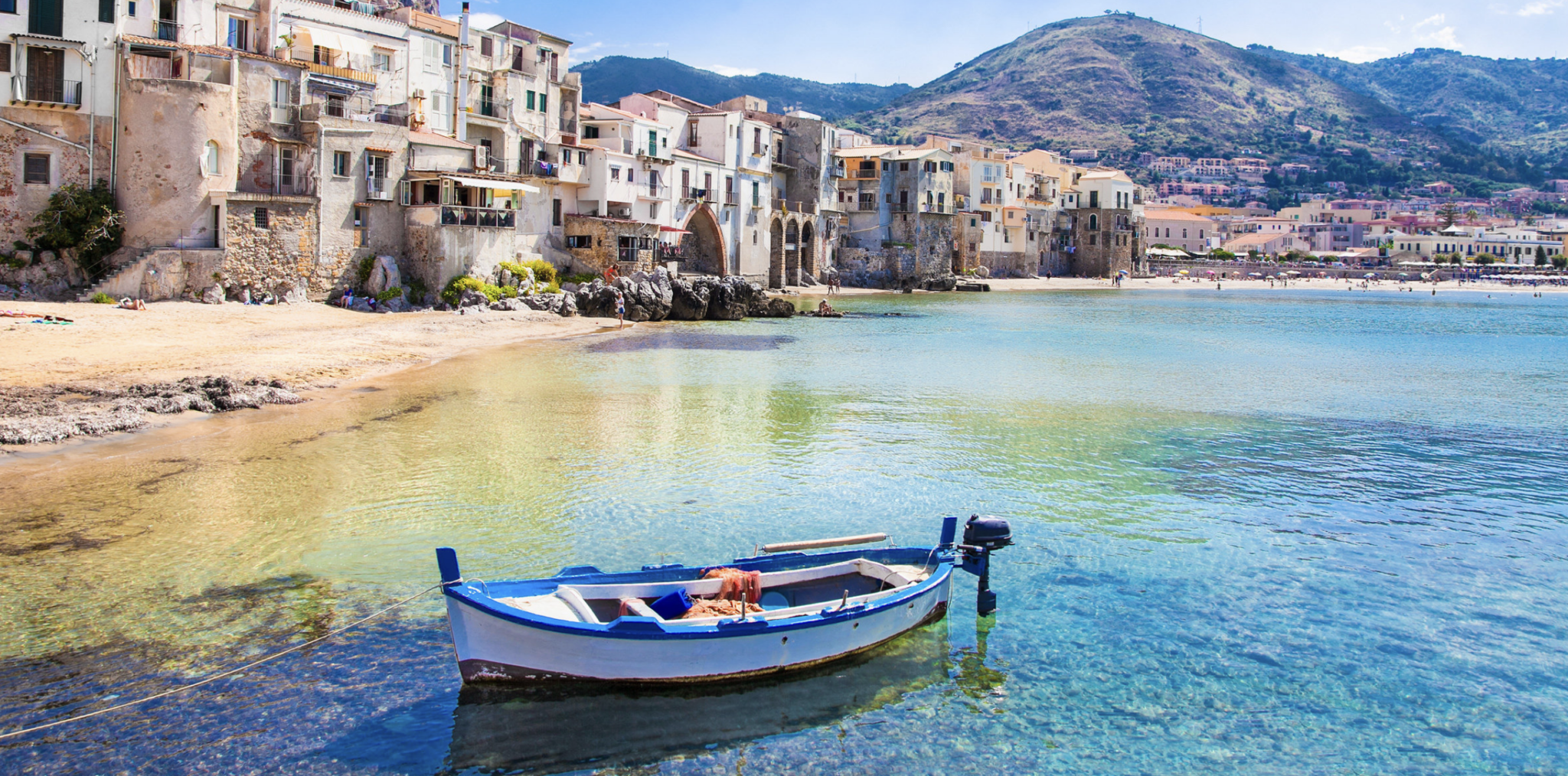 Join Julie and Peter as they team up again to lead a 7 day yoga retreat to Sicily, Italy!
September 14th – 21st, 2024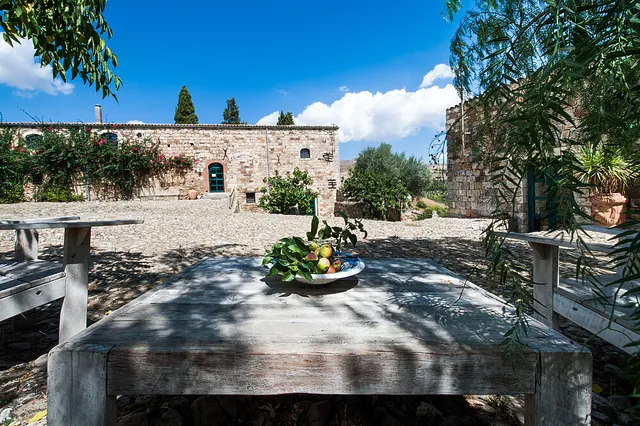 Julie and Peter create exceptional yoga retreats focusing on deepening practice and gathering amazing people together, with plenty of time for relaxation and daring adventure.
Sicily, Italy's largest island, is a glorious mixture of culture and history that has inspired centuries of myths and ancient tales. From mountains and ruins, to farmlands and paradisiacal beaches, plus the glorious farm fresh meals (i.e., pasta!) and vigor of daily yoga practice, you'll be inspired to savor life from the moment you arrive!
THE RETREAT
Nestled in the heart of the Madonie natural park about two hours from Palermo, our retreat takes place at Sicilian Spirit, a restored 17th century Masseria (farmhouse) in one of the most beautiful areas of Sicily with stunning landscapes and neighboring medieval villages all within a short drive.
The retreat features an expansive terrace overlooking the valley, a large infinity pool set among the palms and olive trees, beautiful common spaces, and a fully equipped yoga hall with huge vaulted ceilings. The 60 acre property also has an 18th century labyrinth garden, a winding river, and peaceful paths with plenty of hidden spots for quiet reflection.
Lounge by the pool, read in a quiet spot under the trees, or book an Ayurvedic massage with in-house experts and explore what Sicilians call "dolce far niente" – the sweetness of doing nothing.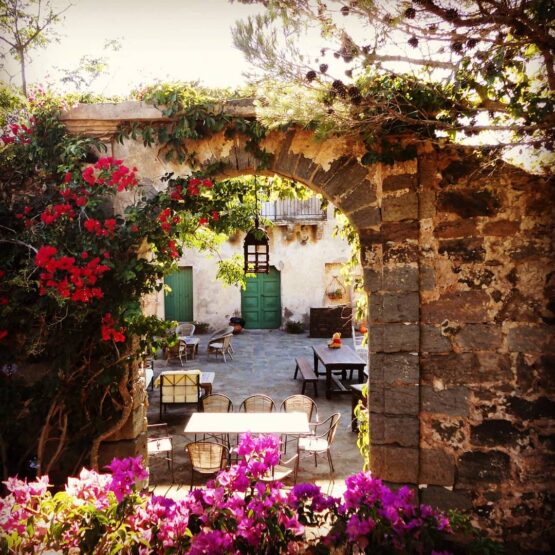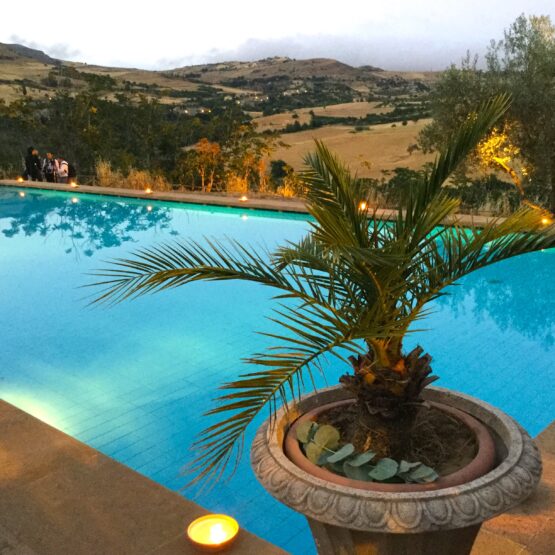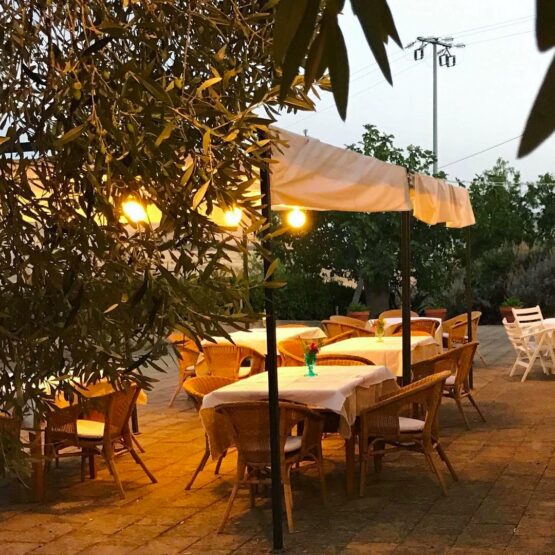 THE YOGA
Your two daily yoga classes will be geared toward exploring, learning, and growing your practice. Julie and Peter share a background as certified Anusara yoga teachers so you'll get expert attention to detail, playful teaching styles, thoughtful themes, all in a lively communal atmosphere. The yoga hall is fully equipped with mats and props, in a gorgeous transformed old barn with vaulted ceilings.
Retreat is all levels – anyone is welcome regardless of yoga experience. All classes are progressive and catered to the group.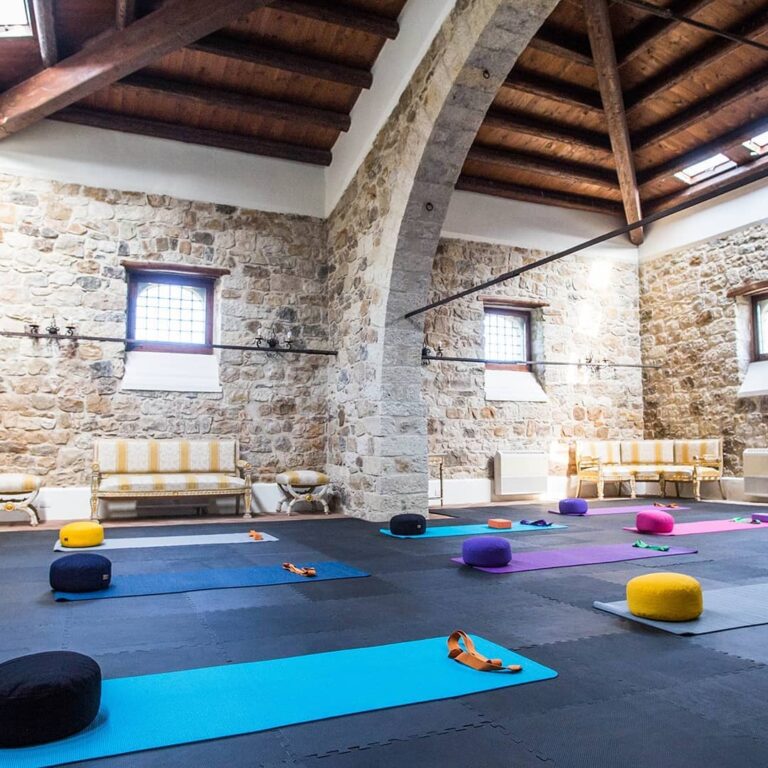 THE FOOD
The Masseria is a certified organic farm that produces all of our farm to table vegetarian meals for the week, in addition to extra virgin olive oil and homemade jam. All meals are prepared fresh, from the breads to the seasonal soups and stews, salads, and of course pasta, made in true Sicilian tradition!
Meals are vegetarian with vegan and gluten-free options available. Please let us know of any dietary restrictions you may have and chefs will cater to your needs!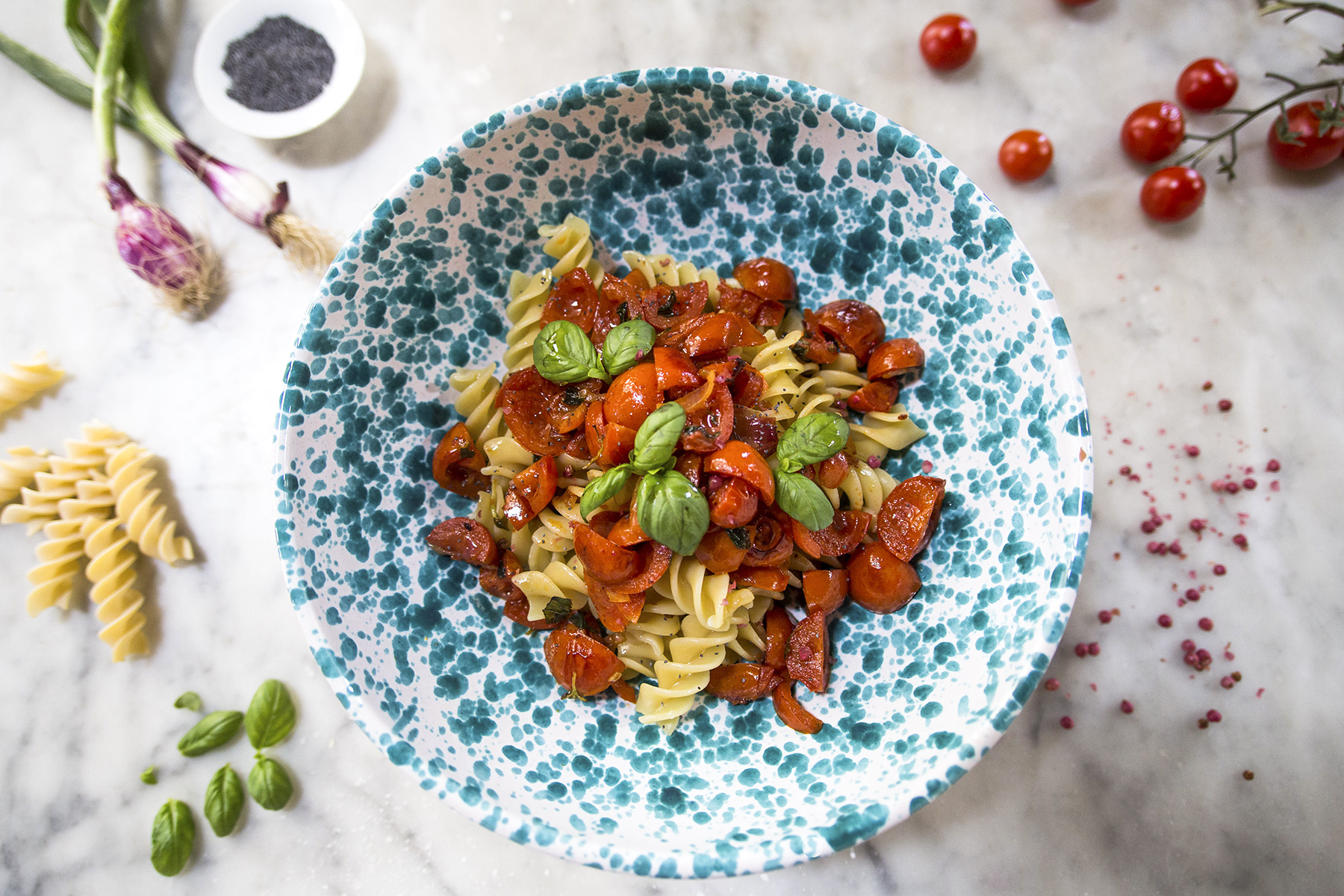 YOUR STAY
Rooms are in old stonehouse cottages perched on a hillside overlooking the valley, or in the farmhouse above the yoga hall. Each room is uniquely outfitted, with shared outdoor space. Shared and single room options available.
EARLY BIRD – DEPOSIT OF 1/2 NOW, FULL PAYMENT BY JULY 1ST, 2024
Early Bird Pricing, per person (before July 1st, 2024)
SHARED / SHARED BATH: $1900/pp
SINGLE / SHARED BATH: $2400/pp
SHARED / ENSUITE BATH: $2400/pp
SINGLE / ENSUITE BATH: $2800/pp
Standard Pricing, per person (after July 1st, 2024)
SHARED / SHARED BATH: $2100/pp
SINGLE / SHARED BATH: $2600/pp
SHARED / ENSUITE BATH: $2600/pp
SINGLE / ENSUITE BATH: $3000/pp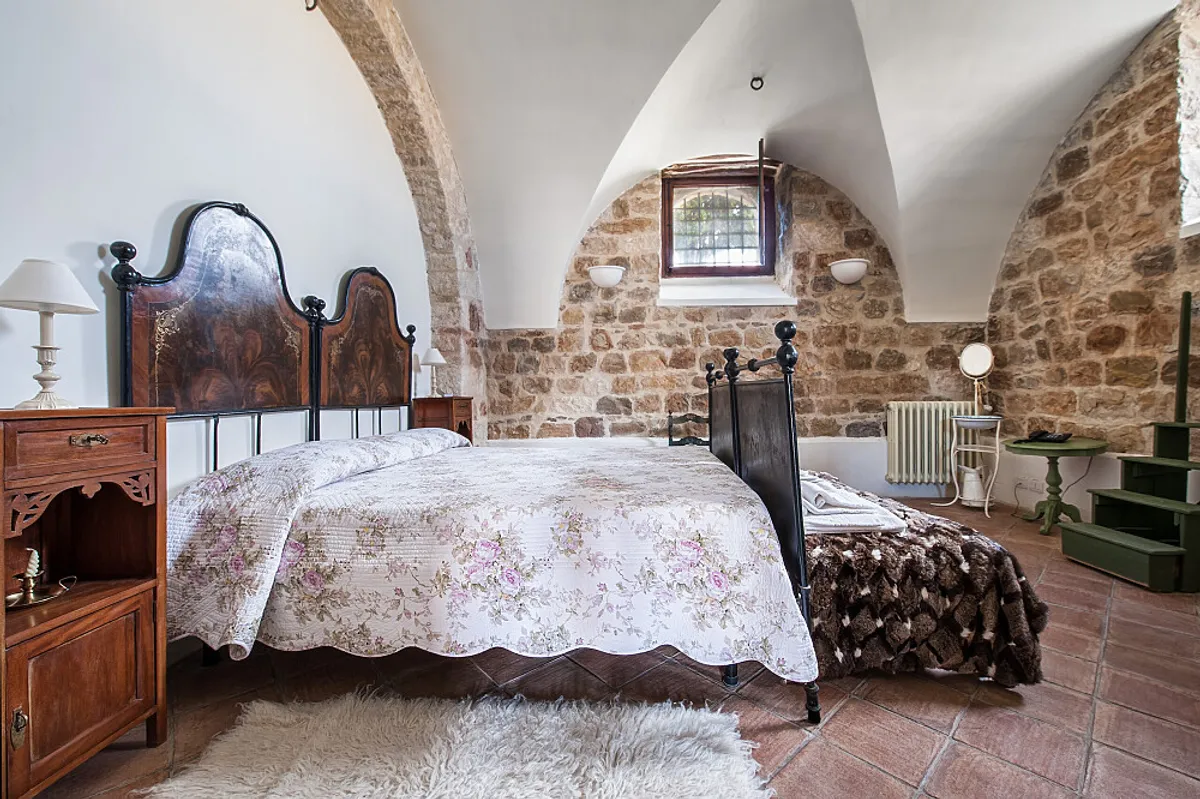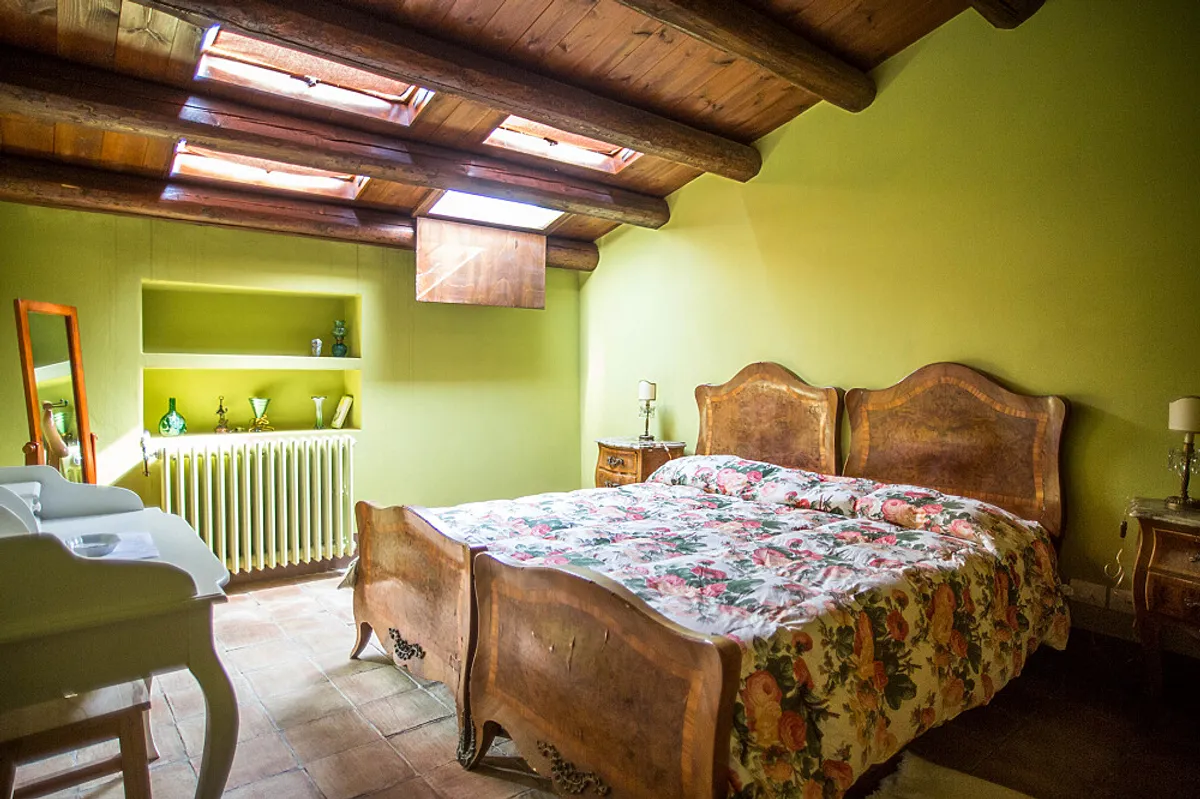 *Payment plans are available on request.
WHAT'S INCLUDED:
7 nights accommodation in the luxury of this historic Sicilian villa
2 yoga classes daily and expert attention from Julie + Peter
All farm to table vegetarian meals; coffee, tea + snacks throughout the day
Full access to the property including the pool, free wi-fi, and exploring the natural wonders of the land
Options of touring the island and nearby medieval towns on a midweek day off
AVAILABLE AT ADDITIONAL COST
Ayurvedic massage on-site
Locally produced wine and drinks during meals
Local wine tour
Cooking classes
Other exciting excursions
WHAT'S NOT INCLUDED:
All international flights, transfers, and taxis to / from Sicily, Italy
Rental car or Shuttle service
Soft drinks, wine, and beer with meals
Gratuities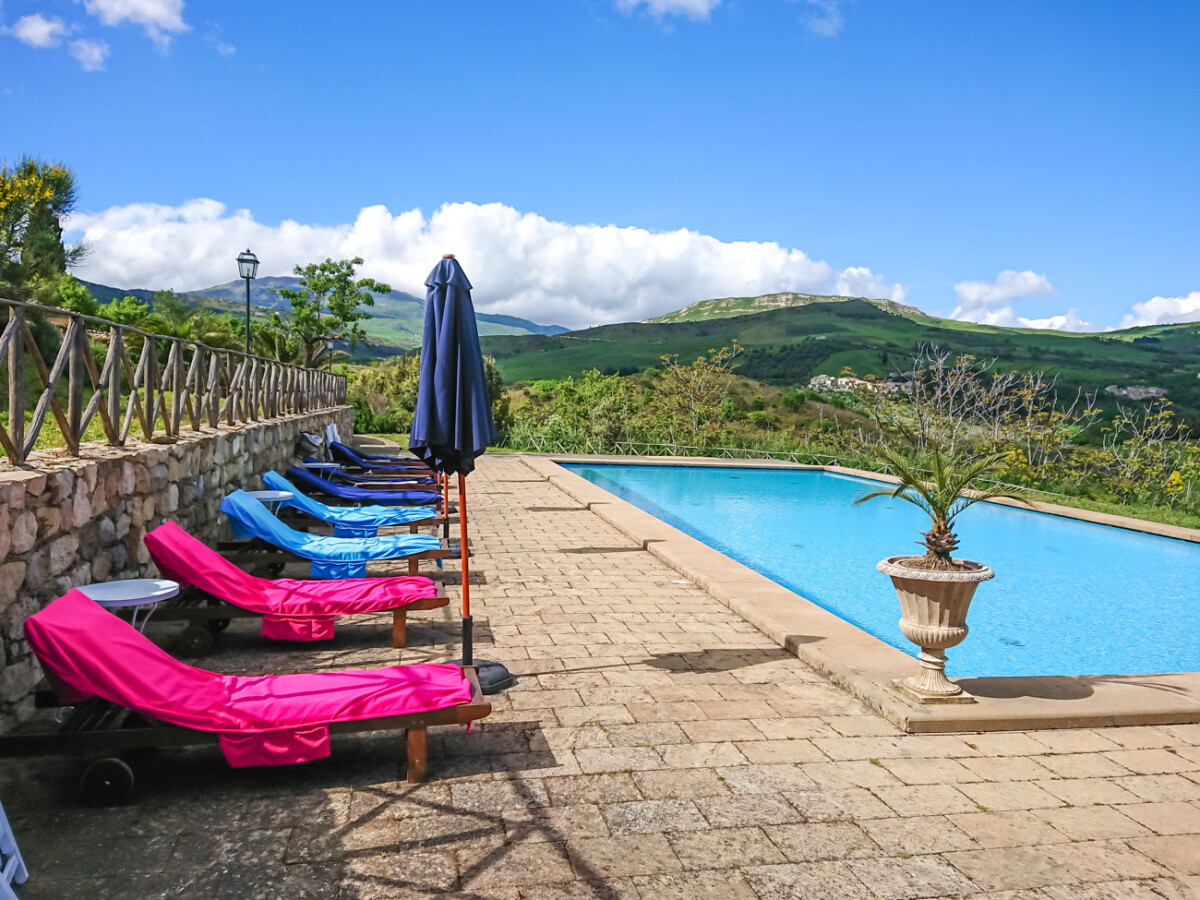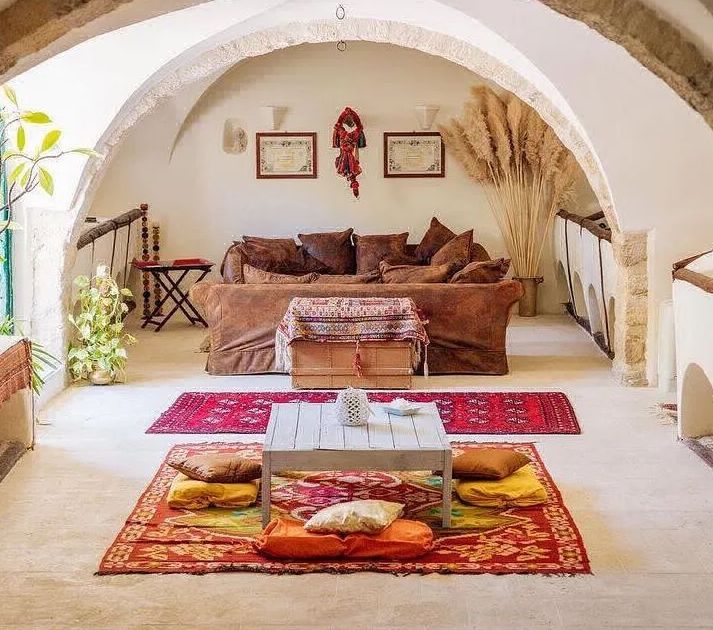 EXPLORE SICILY!
Mid week you'll have a free day to head out and explore some of the Sicilian wonders that surround the retreat. You can visit the Valley of the Temples on the southern coast, go to nearby Cefalu's long white beaches, or visit Palermo with its labyrinth of street markets. There's something for everyone on this visit to the biggest island in all of Italy!
GETTING THERE:
Fly to Palermo or Catania. We recommend renting a car for about a 90 minute drive to Sicilian Spirit. We can also help arrange a shuttle service and carpooling.
Consider purchasing Travelers Insurance for extra peace of mind!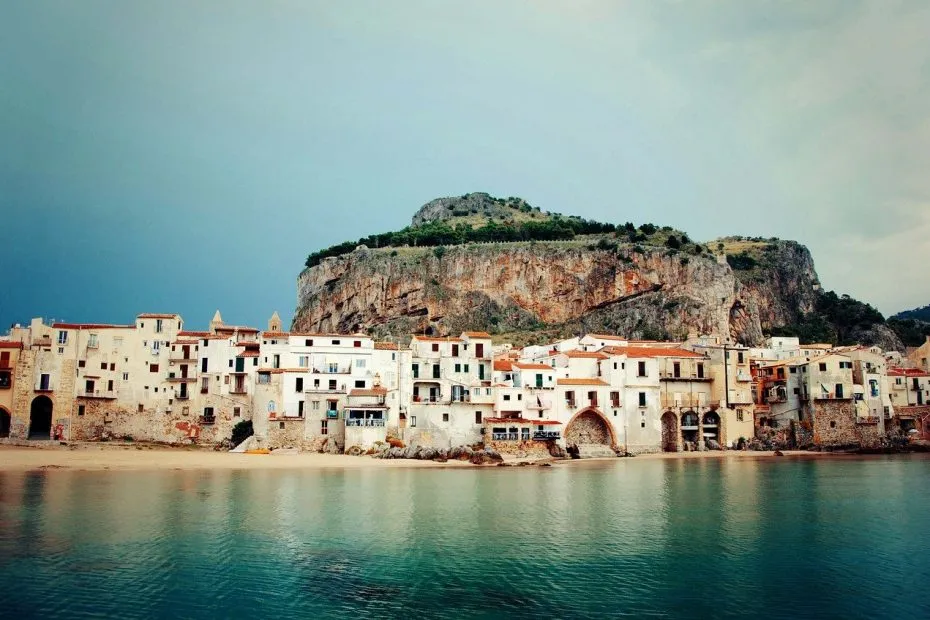 JULIE DOHRMAN:
Julie Dohrman has been teaching locally and internationally for over 20 years and is one of New York's most sought after teachers. Widely known for her inspiring, intelligent, and practical approach to yoga, Julie has an infectious passion for the practice, and views yoga as a means for personal transformation and growth. Her classes are deeply layered and invite your attention to awaken the body-mind connection, combining mythic stories and sage teachings with clear instruction and progressive sequencing. Julie is Certified in Anusara® Yoga, meditation instruction through Blue Throat Yoga, and teaches classes and workshops locally in Brooklyn and NYC. She leads 200 / 300 hr Teacher Training under her school Shaktiyoga New York, and is ERYT-500 and YACEP with Yoga Alliance.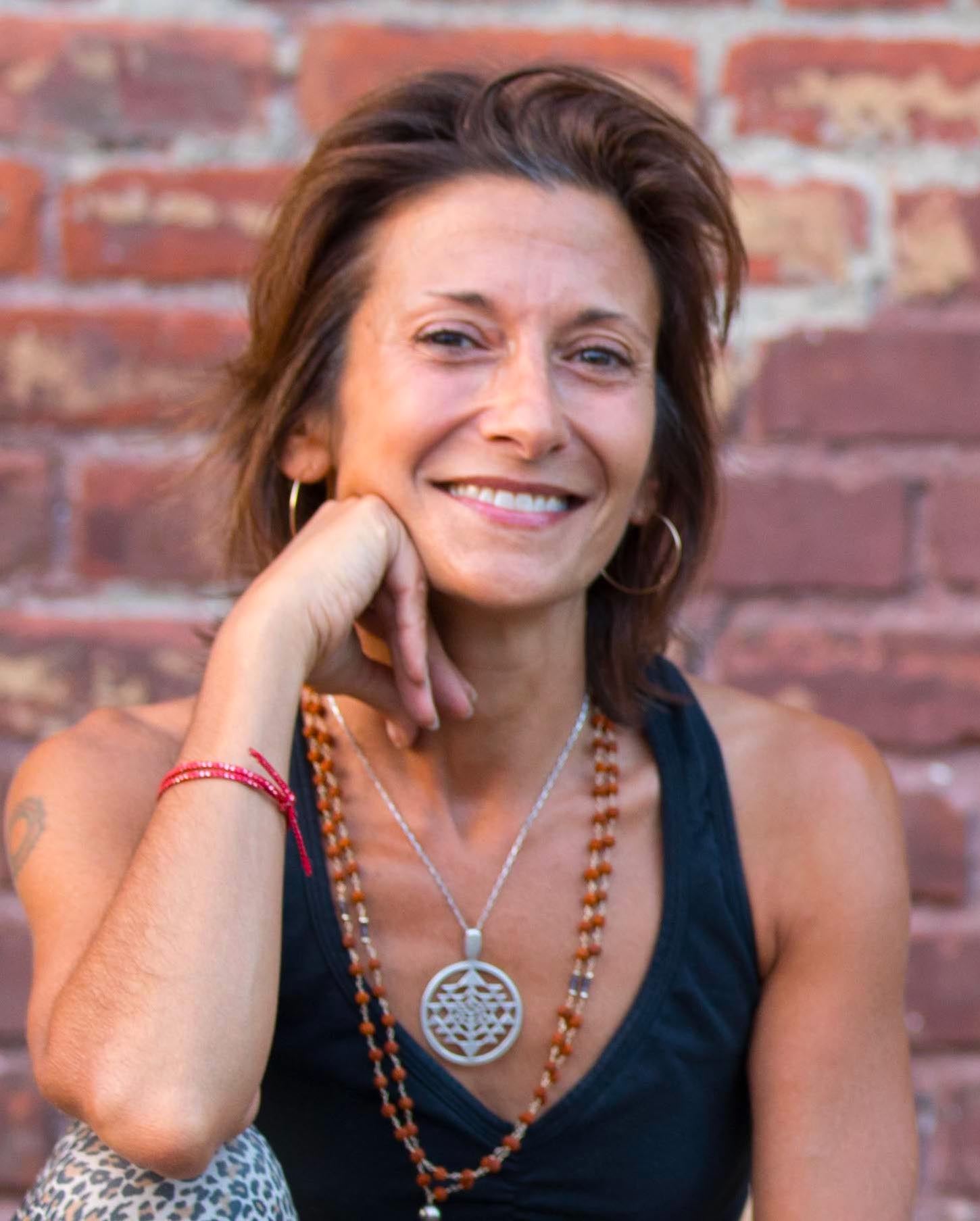 PETER GOODMAN:
is a Certified Anusara® yoga teacher, ERYT-500 and YACEP with Yoga Alliance. He has been practicing yoga for nearly 30 years and teaching for over 15. Peter has had the great honor and pleasure of traveling worldwide to study with many great yogis in many corners of the world, and considers himself a lifelong student. In his classes, he is passionate and sincere in offering students a place to journey to – a place filled with stability, freedom, and integrity in alignment while never forgetting the joy filled love of life, and the highest teachings life offers. www.petergoodmanyoga.com