FEBRUARY 29 – MARCH 6, 2020
With MITCHEL BLEIER + PETER GOODMAN.
Sun. Beach. Great Food. Amazing People. Yoga. Health. FUN. Luxury. Pure Delight.
Join us at Coco B Wellness for a week to recalibrate, rejuvenate, relax, and recharge. This week focuses around taking care of yourself. Every part of this week invites you to listen and honor your desires. We will have yummy food, two daily yoga classes, meditation, beach time, siesta time, massage, water activities, and more. Each morning we wake up with a juicy yoga class that will open up your body and mind to new and exciting possibilities, and each afternoon we wind down with a soulful yoga class that honors your rhythms and empowers every part of your body and soul. We may chant or tell myths, dive into the mysteries of meditation or breathing, learn how to reset or regulate your nervous system, and gain priceless wisdom to upgrade your health. Peter and Mitchel have decades of experience and knowledge that they will be shared with you all week.
This week will stay with you for a lifetime.
We honor all levels. This week is open to everyone.
MEET COCO B
Welcome to Coco B Isla & Coco B Wellness, our sanctuary in Isla Mujeres, the Isle of Women. The island is home of Ixchell, the Mayan Goddess of Fertility & Healing, and one of the Caribbean's most wonderful islands celebrating the Mexican and Mayan cultures afloat on the crystal blue Caribbean waters.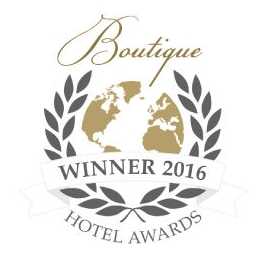 Whether you decide to do absolutely nothing or immerse in the island and regions magical culture and nature, our mission is your delight.
Coco B is dedicated to offering a beautiful luxury vacation and wellness sanctuary where like minded guests will practice, relax, connect, and delight in the splendor of our environment, the island, and region.
WHAT'S INCLUDED:
Transfers – Transfers to and from the airport are included and coordinated by Casa Coco
6 Nights LUXURY Accommodation Coca B Retreat Center
All Meals prepared by the in-house chef team which includes: 6 breakfasts, 5 lunches, and 6 dinners
2 Daily Yoga Sessions
Use of Yoga Mats/Props
Use of CC's Water Toys – Kayaks and Paddle Boards
Available Golf Carts for use throughout the week for independent exploring (limited availability)
Alcoholic Beverages: honor system bar on site.
PRICING
Luxury Double $2800/per person (shared room for two private bath)
Luxury Single $3400/per person (private bath)
SPECIAL for 3 that sign up together: $2600/per person (private bath) Come as a threesome and stay in a triple together and save!!!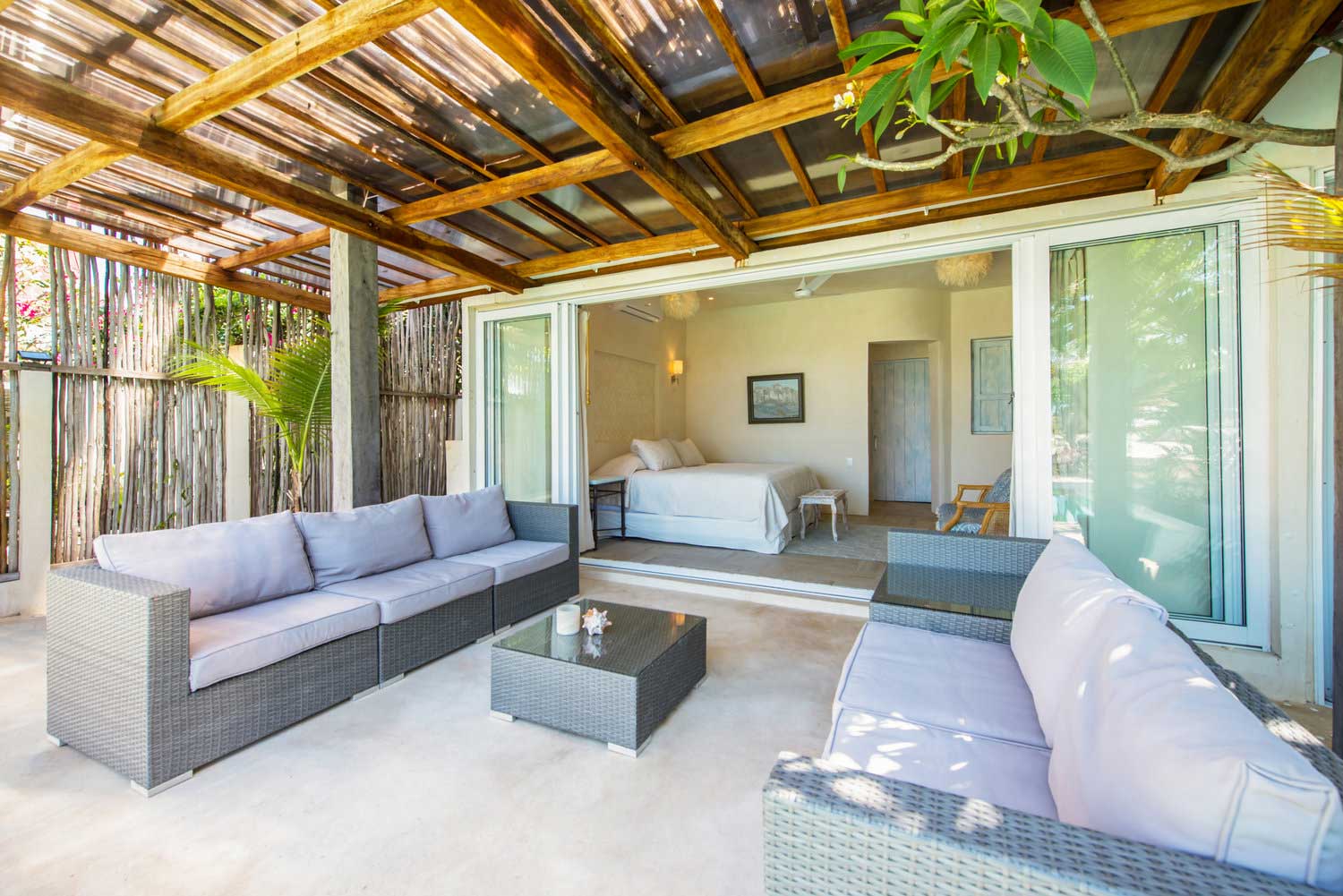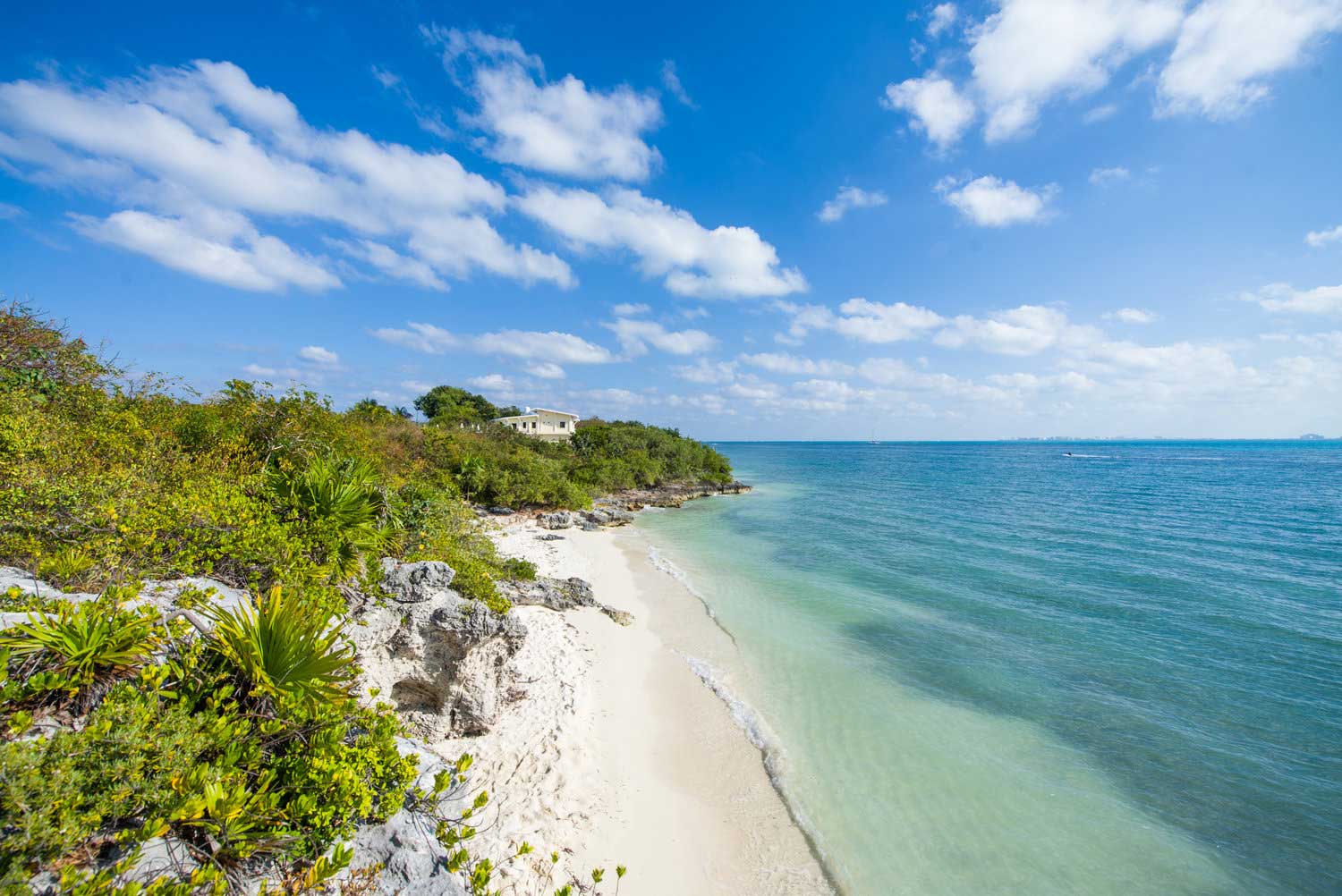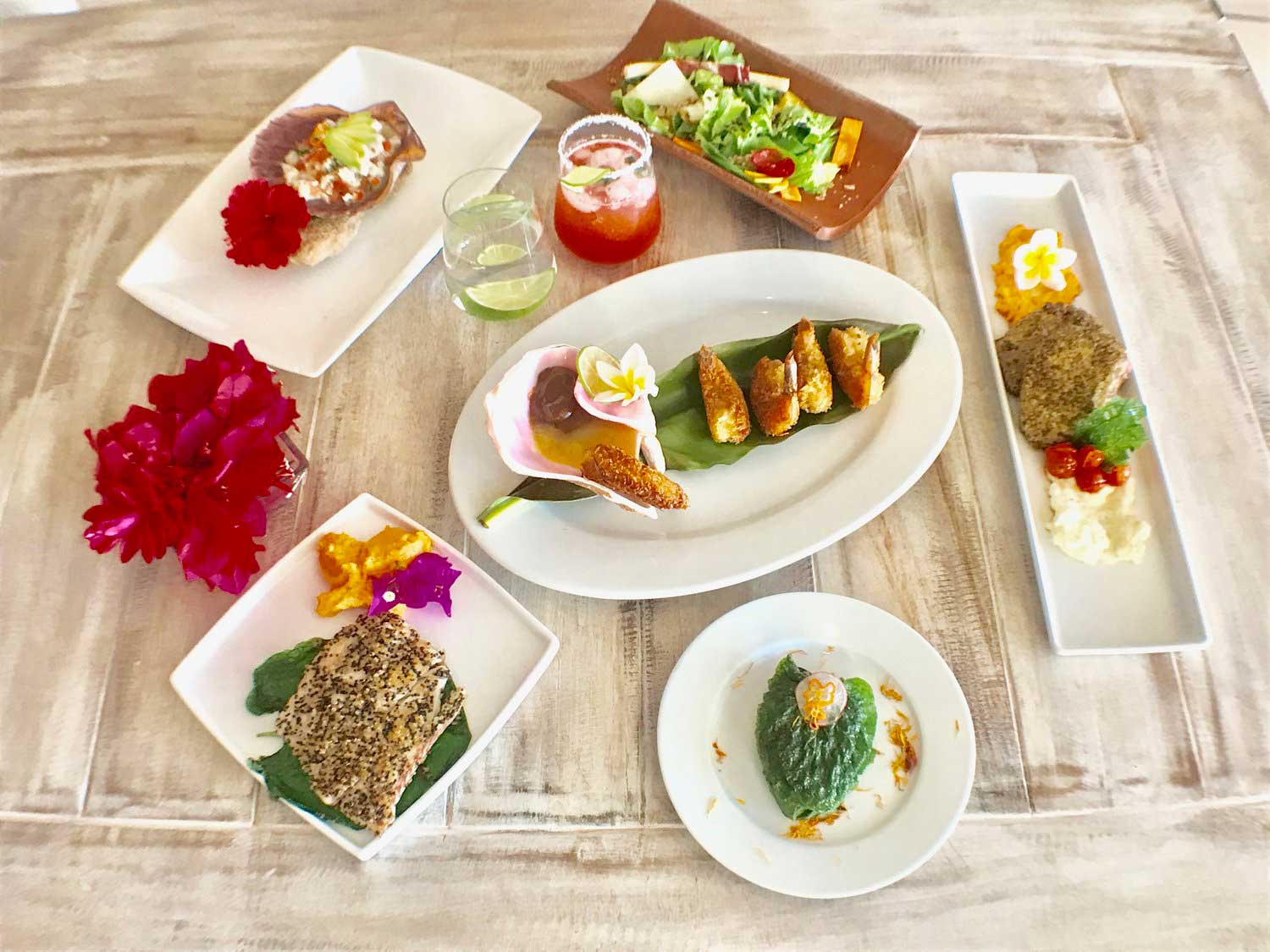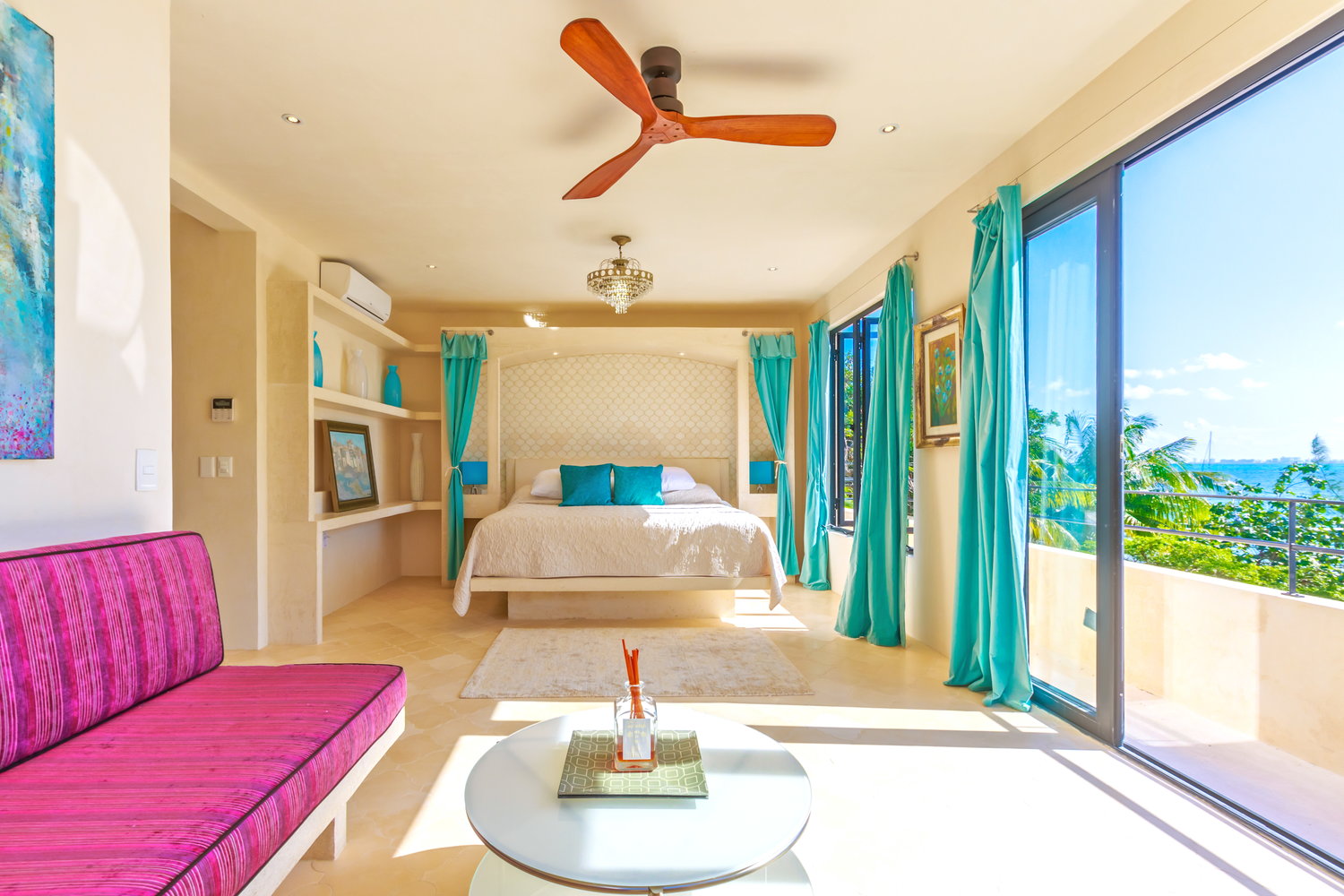 MITCHEL
I started yoga when I was 18‭, ‬at a time when yoga was not popular‭, ‬especially for eighteen-year-old boys‭. ‬After finishing my first shavasana‭, ‬and my puddle of sweat finally absorbed‭, ‬I felt like I had just found home‭. ‬Yoga was the first thing that made sense in my life‭. ‬I wasted no time‭. ‬I got my first book on yoga and memorized every pose and Sanskrit names and even their meanings‭. ‬I took my first teacher training and started teaching at 19‭. ‬I went on to mentor with some of the most preeminent American yoga pioneers and Indian teachers‭, ‬as well as‭, ‬studying SouthAsian religions and Sanskrit at the University of Rochester‭. ‬I began‭ ‬teaching International workshops‭, ‬retreats‭, ‬and teacher trainings in 2001‭. ‬ Teaching yoga has been my only‭ ‬"job"‭ ‬as an adult‭. ‬My entire adult life has been shaped by yoga‭: ‬the practice‭, ‬the community‭, ‬the conversations‭, ‬and the business‭. ‬I‭ ‬have owned and created yoga studios‭, ‬a yoga magazine‭, ‬a yoga video production company‭, ‬and an online corporate wellness program‭.‬‭ ‬Through these two plus decades‭, ‬I have never stopped learning‭. ‬My many mistakes have been my greatest teachers‭. ‬My family‭, ‬wife‭, ‬and kids teach me about yoga as the relationship with the world‭. ‬I am beyond grateful for my journey and the people‭.‬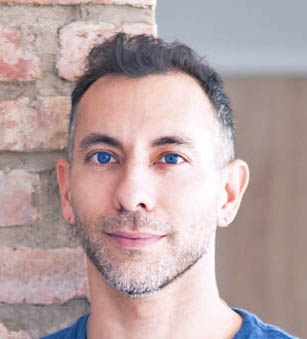 PETER GOODMAN:
Peter Goodman is a Certified Anusara® yoga teacher, ERYT-500 and YACEP. He has been practicing yoga for 25 years and has the great honor and pleasure of traveling worldwide to study with many great yogis in many corners of the world. In his classes, he is passionate and sincere in offering students a place to journey to – a place filled with stability, freedom, and integrity in alignment while never forgetting the joy filled love of life, and the highest teachings life offers.