Tara Glazier Bio: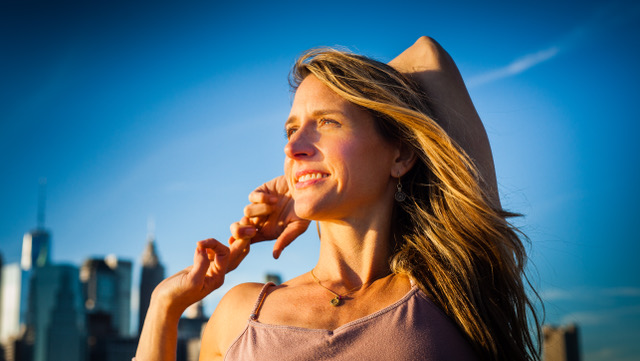 Tara, E-RYT 500 is the owner and founder of Abhaya Yoga in Brooklyn, NY.  Since Abhaya's inception in 2010, it has been Tara's mission to create a home for yoga with a focus on community, education, healing, and spirituality.  Her classes are dynamic yet subtle and incorporate principles of the breath, the pranic body, and are inspired by mythology that she codes into an embodied experience through asana.  The Abhaya Method provides the framework for Tara's teaching.
The Abhaya Method focuses on the return to our natural state by attuning to the architecture of the body aligned with a free and open breath.
Each layer of experience from most physical to most subtle is explored through asana, pranayama, meditation, subtle body techniques, philosophy study, chanting, and community support.
Tara holds certification in both Vinyasa traditions and Anusara.  Her passions are teaching teachers and helping students heal through yoga therapeutics.
Having led international retreats, spanning over 15 years, to Bali, Costa Rica, and Guatemala, have been some her greatest memories.
Tara is thrilled to return to Tuscany after almost 20 years.
Peter Goodman Bio: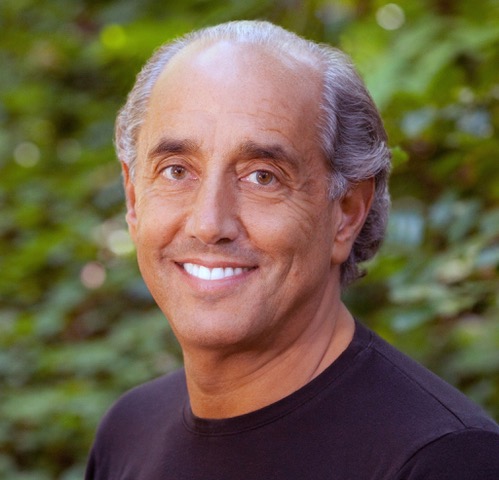 Certified Anusara® yoga teacher, YA-E-RYT 500, YACEP
Peter has a playful spirit and loves to share this path of delight through his teaching of yoga.  He has been practicing yoga for 25 years and has had the great honor and pleasure of travelling worldwide to study with many great yogis in many corners of the world.
He is passionate and sincere in offering students a place to journey to, a place filled with stability, freedom and integrity in alignment yet never forgetting the joy filled love of life, the highest teaching life offers! He has a special love for teaching safe and healing alignment and The Art of Yoga Adjustments.
Peter teaches worldwide and offers private instruction as well as group trainings for teachers and the more serious student. Concurrently he has served as a guide and mentor to many along the way seeking his life earned wisdom and support as they go through major life changes.