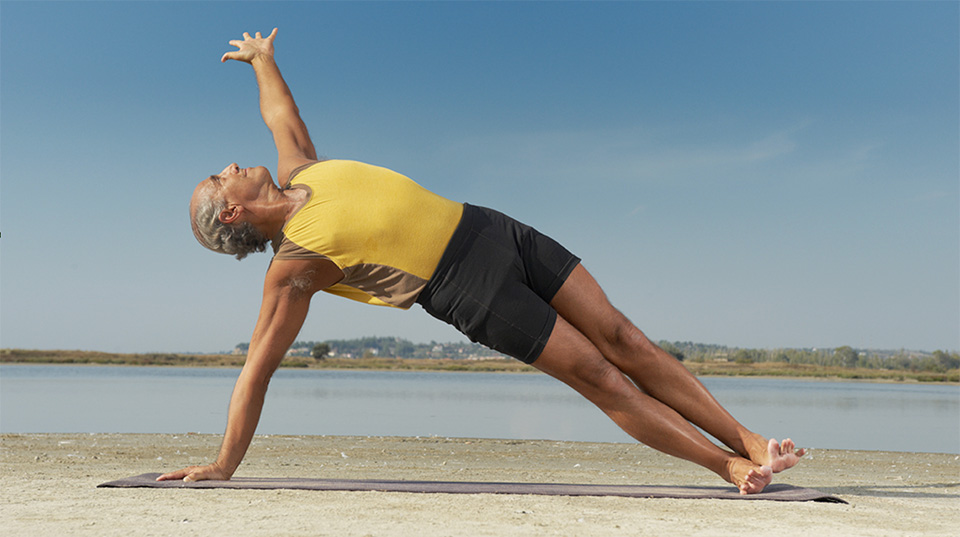 Certified Anusara® yoga teacher,
E-RYT 500, YACEP, CATT
Peter has a playful spirit and loves to share this path of delight through his teaching of yoga.  He has been practicing yoga for 25 years and has had the great honor and pleasure of travelling worldwide to study with many great yogis in many corners of the world.
He is passionate and sincere in offering students a place to journey to, a place filled with stability, freedom and integrity in alignment yet never forgetting the joy filled love of life, the highest teaching life offers!
He has a special love for teaching safe and healing alignment and The Art of Yoga Adjustments.
Peter teaches worldwide and offers private instruction as well as group trainings for teachers and the more serious student. Concurrently he has served as a guide and mentor to many along the way seeking his life earned wisdom and support as they go through major life changes.
Upcoming Events
(See the Workshops + Trainings page for further details).
2020 (more listing to follow)
Jupiter, Florida
Jan 24, 25, 26, 2020
The Art Of Yoga Adjustment
Kula Yoga Shala
400 Toney Penna Dr
Suite F
Jupiter, FL 33458
Details here:
https://www.kulayogashala.com/event-details/the-art-of-yoga-adjustments-with-peter-goodman
 Barbados
Jan 31, Feb 1 and 2, 2020
Sunshine Yoga Kula
Awakening Your Intention
Isla Mujeres, Mexico – Retreat
February 29 – March 6, 2020
6 night retreat on the tropical island of Isla Mujeres overlooking the carribean sea. Co-teaching with Mitchel Bleier.
Detailshere: https://www.wetravel.com/trips/yoga-for-a-lifetime-a-revitalizing-yoga-retreat-coco-b-wellness-isla-mujeres-mexico-25242774#organizer-info
Germany
October 2, 3, 4, 2020
Bewegungsforum GmbH & Co. KG
Pariser Str. 163
55268 Nieder-Olm
Tel.: +49-6136-953030
www.bewegungsforum.de
October 18 – 25, 2020
7 night retreat co-teaching with Julie Dorhman, Málaga, Spain
Details here:
http://petergoodmanyoga.com/2019/04/spain-retreat-oct-18-25-2020/
(Stay tuned for more events)